Certificate in Digital Marketing Level 1
Why study the Level 1 Certificate in Digital Marketing?
Digital Marketing is one of the fastest growing industries in the world – and Climb Online are one of the companies at the forefront of that movement. Climb Online, spearheaded by Mark Wright, winner of The Apprentice and Lord Sugar's £250,000 investment in 2014, are the 3rd fastest growing Digital Agency in Europe, and they are only continuing to grow. Climb Online and e-Careers have recently launched Climb Academy, teaching YOU the Digital Marketing essentials.
The Digital Marketing landscape is flooded with courses, some good, some bad, but a common theme is that a lot of these courses teach you things you don't really need to know. The difference with Climb Academy is that here you will only learn things that you need to know to work in Digital Marketing, rather than a lot of stuff you don't.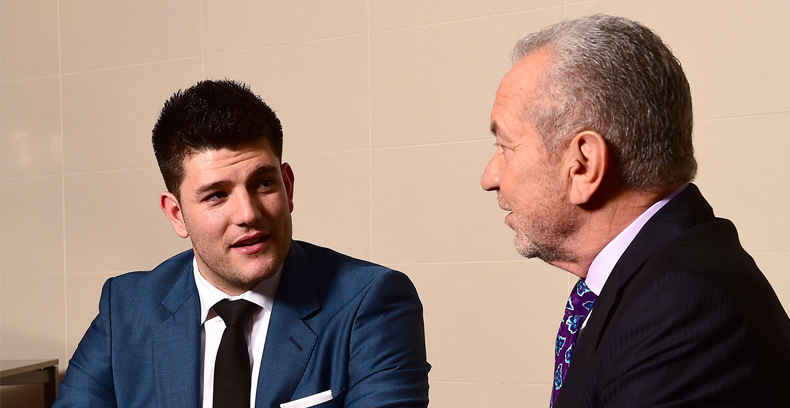 Why Digital Marketing?
Digital marketing takes place in many platforms; social media, emails, websites and search engines. It is everywhere in the digital age and with technological advancements being made every day, the power of digital marketing will continue to grow.
Digital marketers are in demand in the UK with 72% of big companies suffering tech skills gaps, with the digital skills gap costing the UK economy over £63 million in 2017 alone. If nothing changes by 2024, that figure is expected to rise to £90 billion.
Get ahead of the curve today with e-Careers and Climb Academy, and future-proof your career!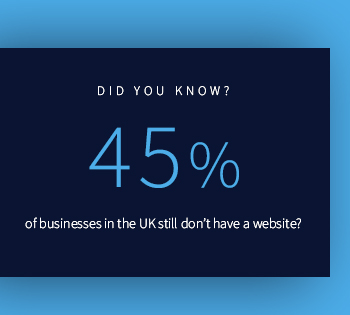 Course Modules
Course Introduction
Search Engine Optimisation
Pay-Per-Click
Social Media Marketing
Display advertising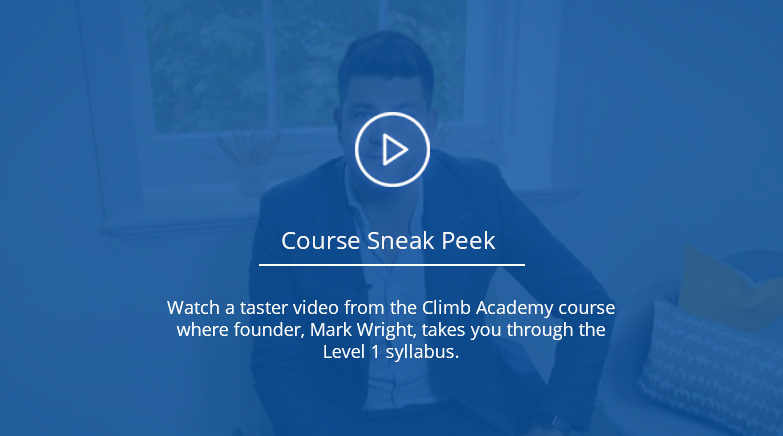 What will you learn?
What does the Climb Academy Certificate in Digital Marketing cover?
How to create an SEO campaign
How to write SEO-friendly content and evaluate the performance of an SEO campaign
Advertising on different search platforms
Setting goals for PPC campaigns
Display advertising
Social media marketing and how it connects to your business
How marketing is vital in maintaining customer satisfaction
Advertising through social media
Measuring success of social media campaigns
Course Code
EC113696
Type
Online Course
Course Access
6 Months
System requirement
Processor
1 gigahertz (GHz)
RAM
1 GB
Operating Systems
Windows 7
Windows 8
Windows 10
Mac OS
iOS
Browsers
Internet Explorer 8 or above
Google Chrome
Safari 6 or above
Mozilla Firefox
Compatibility
Windows, Mac, iPhone, iPad, Android